Local news and What's On from Teddington. Your town in your pocket.
By Rory Poulter
20th Sep 2022 | Local News
A remarkable collection that inspired a Richmond-based artist is being sold at auction on Wednesday – September 21 – following her death.
Swiss-born Romy Rey trained in Paris and Geneva before settling in Richmond, where she part-owned a well-known bookshop;, and embarking on a 21-year artistic career that saw her exhibiting across Europe.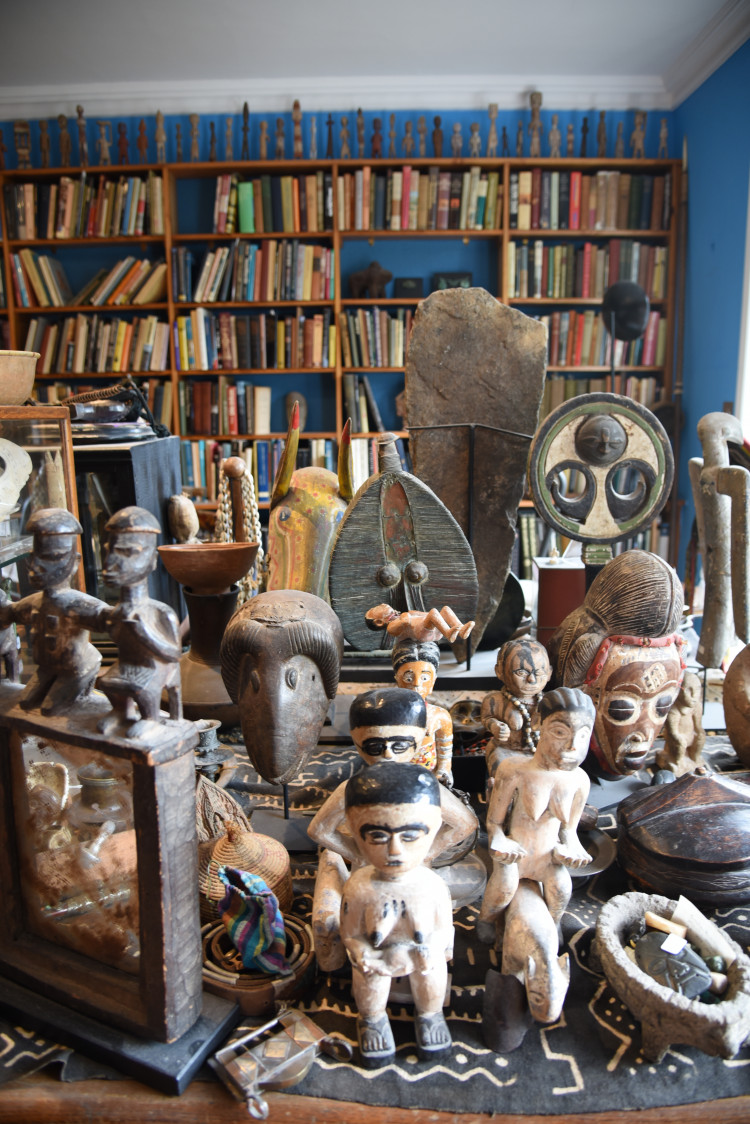 She drew strong inspiration from her extensive collection of Pre-Columbian, African and Oceanic Art, which she enjoyed depicting in striking or unusual settings, or against vibrant coloured grounds.
Every room of her grand six-storey mansion was adorned with the huge trove of wooden and stone pieces.
Specialist, Will Hobbs, of Woolley and Wallis, who is handling the sale, said: 'The whole of her five-storey house in Richmond bustled with her collection – nearly all on open display.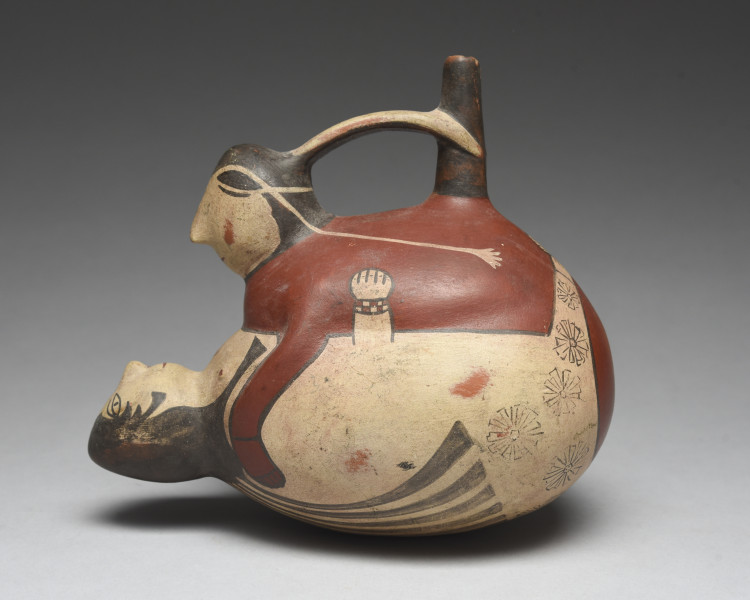 "Pre-Columbian pottery figures nestled among wooden masks from the Ivory Coast and beaded Naga headdresses; it was busy but still impeccably curated."
The auction on September 21 offers the first part of Rey's collection with some 260 lots of early pottery, stone carvings and wooden masks and sculpture, with estimates ranging between £100 and £5,000. The total is expected to fetch in the region of £150,000.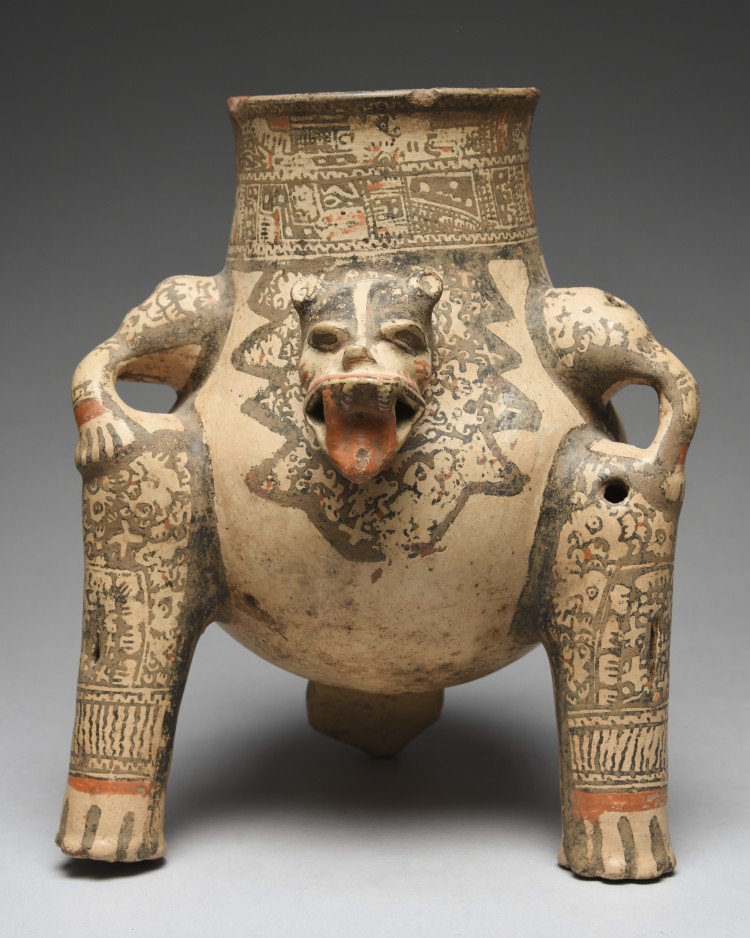 A large collection of jewellery will be sold in a special timed online sale in January 2023, with the second part of the main collection coming under the hammer in February.
Will Hobbs said: "The collection is far-reaching in terms of the areas in encompasses, both artistically and geographically.
"It has been a pleasure to bring to the market and has provided a real insight into the mind and world of this accomplished artist whose work is held in private collections round the world."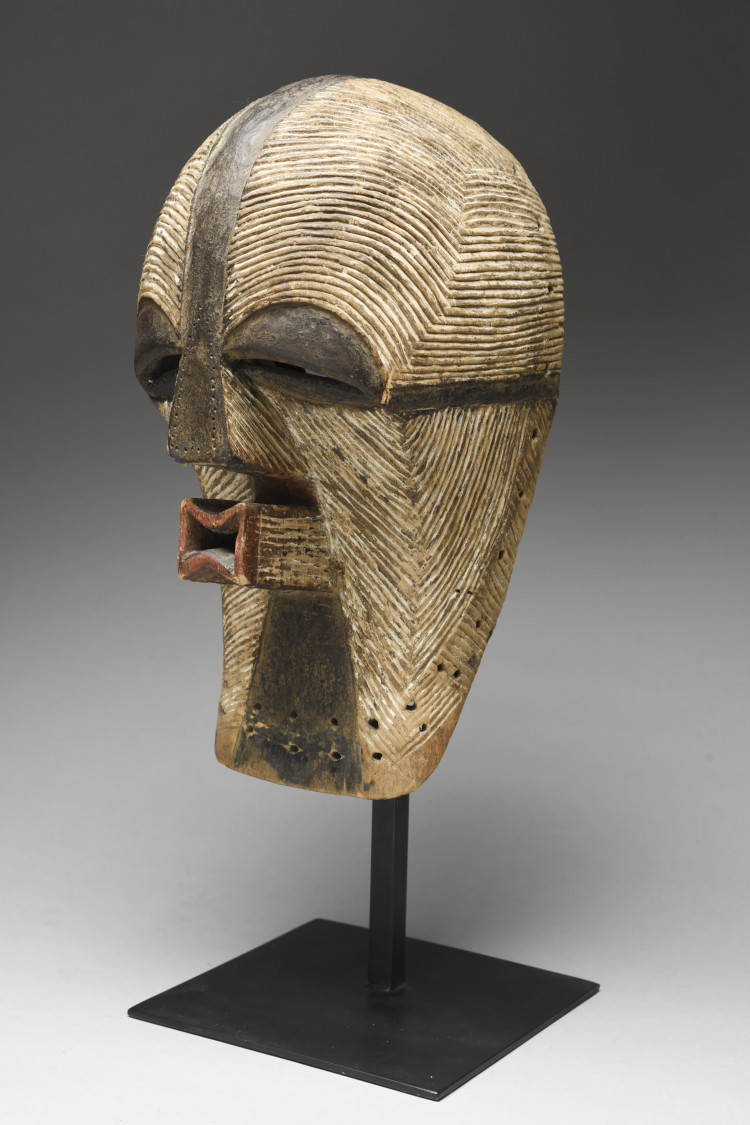 A Guinea Bissau figure wearing a rimmed hat and with relief zig-zag side coiffure, pouting mouth and a ribbed neck is listed at £5,000.
Among the other sought after items is an 11ins tall female figure from the Attie people of the Ivory Coast and an 18in clay ball player, from an ancient Mexican board game dated 100BC – both are listed at £3,000.
Other items from the ancient Mayan civilisation include a clay stucco head with headdress worth £3,000.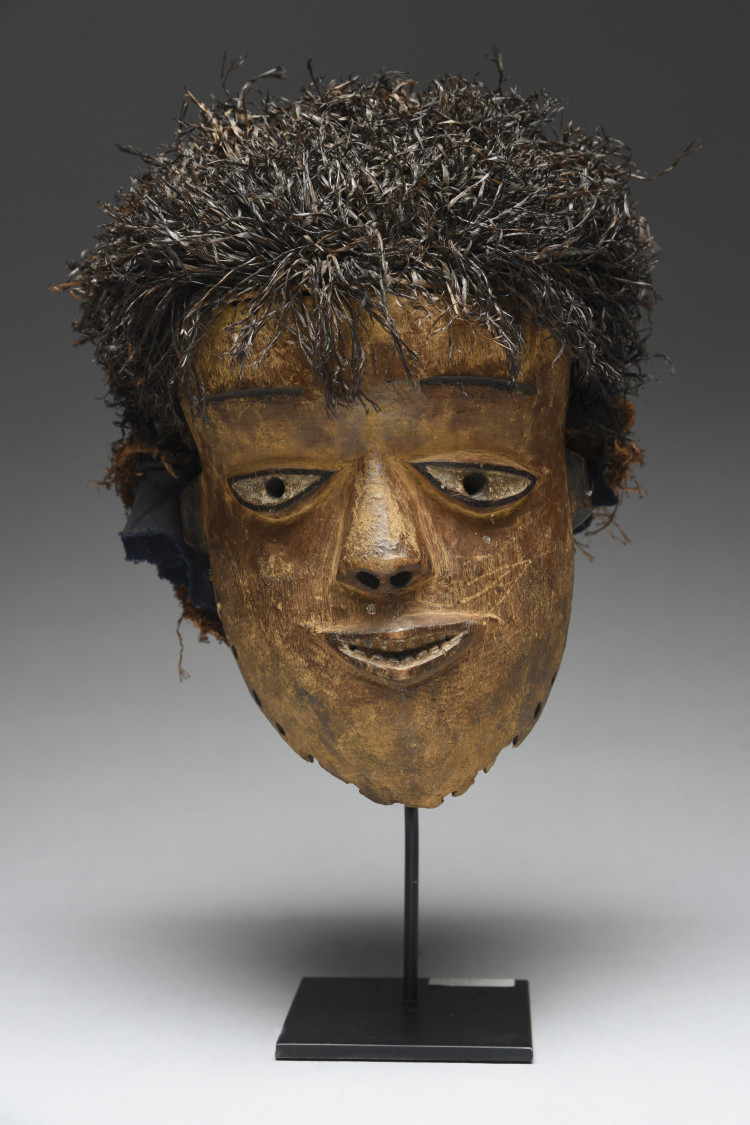 Romy Rey, who was part-owner of The Richmond Bookshop in Paradise Road for many years, shared her life with the artist, Brian Davies (1942-2014) and in the house they restored in Southern France.
She was a member of the Riverside Artists Group. Following her death, its chair, Brian Deighton, described her as a' strong woman, seen as unconventional and bohemian by some, who lived life on her own terms but was also well loved by family and friends who enjoyed her intellect and hospitality.'
Further details of the collection can be found on www.woolleyandwallis.co.uk
Share:
Today – 'Grief café' helps those struggling with loss
Richmond's Ted Lasso shares football insight with Arsenal's Mikel Arteta at Brentford game
Wednesday 21st September
Wednesday 21st September
Wednesday 21st September
Find out how to
SPONSOR / ADVERTISE
with
Teddington Nub News
Nub News is a member of the Independent Press Standards Organisation (which regulates the UK's magazine and newspaper industry). We abide by the Editors' Code of Practice and are committed to upholding the highest standards of journalism. If you think that we have not met those standards and want to make a complaint, please click here to contact us. If we are unable to resolve your complaint, or if you would like more information about IPSO or the Editors' Code, contact IPSO on 0300 123 2220 or visit www.ipso.co.uk
© 2018-2022. All Rights Reserved. Nub News. | About | Contact | Privacy | Disclaimer
Subscribe now for weekly updates of local news and sport from your town. Plus what's on near where you live – and local homes for sale. All delivered straight to your in-box, every Friday.
We won't pass your details on to anyone else. By clicking the sign-up button you agree to our Privacy Policy.
This website uses cookies to ensure you get the best experience on our website.