With the FIFA World Cup™ now well underway, the QetaiFAN Beach Fest is moving full speed ahead, welcoming fans from around the world and announcing fresh updates. The month-long festival on the beachfront in Lusail promises to be a great success, uniting people through the international languages of music and football.
Source & cover image credit: Press Release
Follow us on our social media channels:
@ILQlive
@ILQlive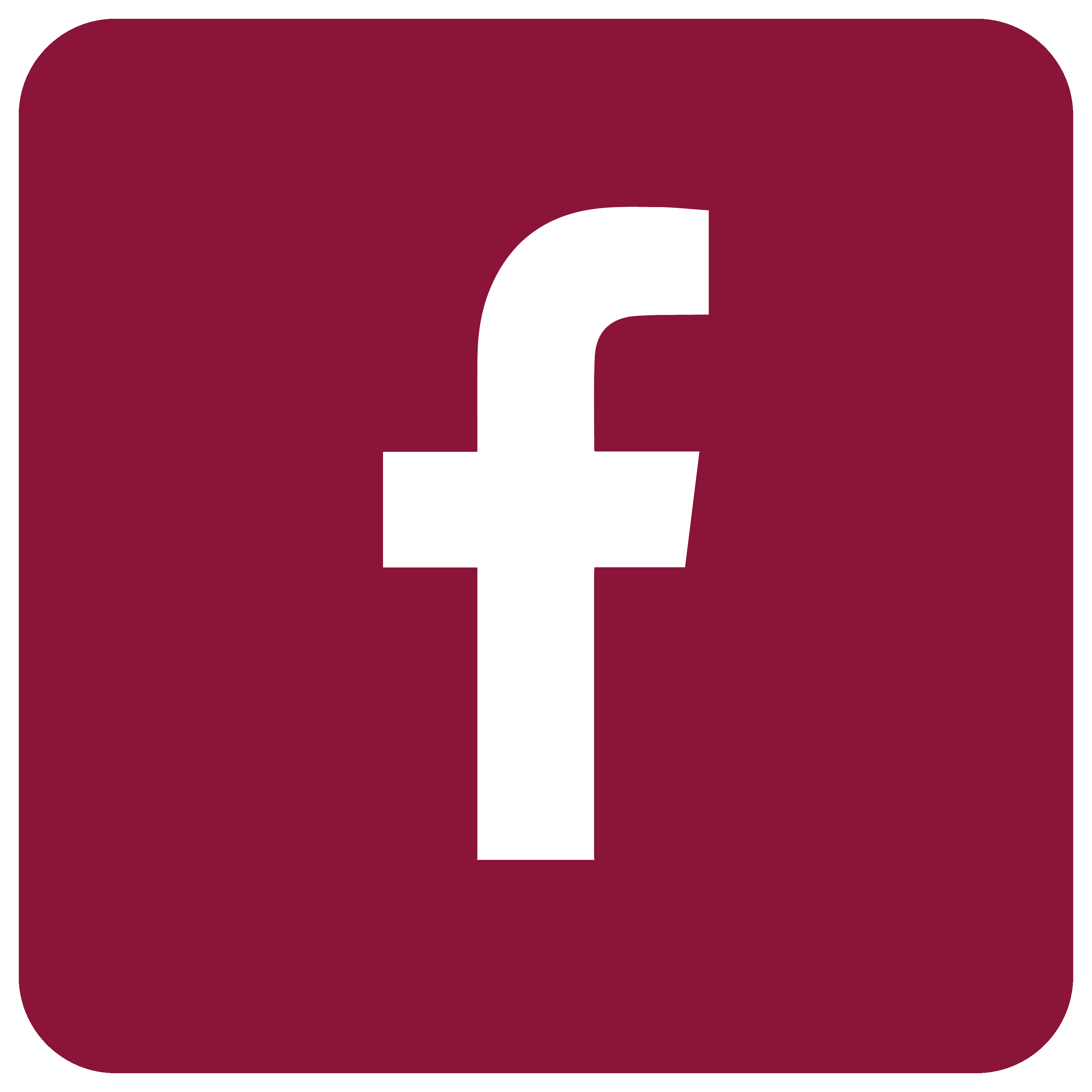 @ILoveQtr
ILoveQatar

If you have anything you want to share with us, send us an e-mail at [email protected]!
Want to send a tip? Drop us an e-mail at [email protected], anonymity is guaranteed!
You have successfully registered your account!
How ajeeb was that!? Thanks for contributing to our community! Your post will appear after we take a quick look!